Coaching

When it comes to training and racing don't rely on classroom experience.

Don't rely on computer generated programs.

You need to rely on racing experience!

I have been racing since the age of ten; my first National Championships were in 1976. Granted, back then I didn't know about training blocks, techniques, and peaking, but after 15 years I have figured out a few things. It's not easy staying at the elite level! My job security depended on my performance and I couldn't afford to make mistakes in my training. Just as your time is valuable my time on the bike had to get results. Many people believe that just by riding their bike they are training.

My philosophy is that each and every day there has to be an objective. Each day that you get on the bike you will accomplish something with my training program. Over the years, from working with many different coaches, many different doctors, and many professional cyclists, I've learned what it takes to become stronger and faster. I know what works and I know what doesn't. It takes time to figure out how your body responds to different training techniques. By having a purpose each day you will discover the strength, speed and endurance that lies in your legs. My racing experience will lead the way.

My consulting fee is $300. Upon researching your needs and ambitions and getting an idea of your workload each month I make a daily training schedule for you. I also provide contact by phone and e-mail to make sure that we are accomplishing the goals that we have set out to achieve.

At this time Frankie's Elite Coaching Program is open to new athletes. The Elite Coaching Program is a personalized unlimited updated training program to help you advance to the next level. If you're interested in joining Frankie's team please send a note to Andreu Racing. When space is available we will notify you immediately.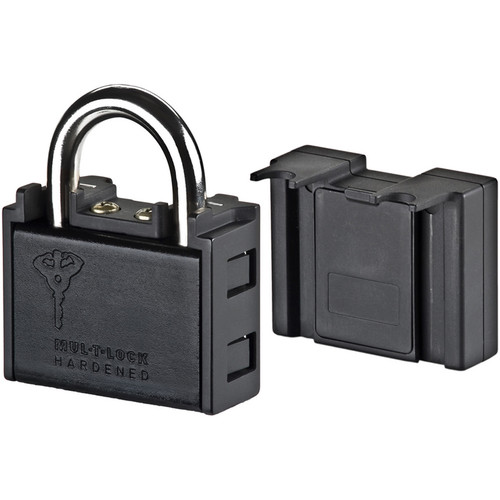 Mul-T-Lock WatchLock Padlock with GSM and GPS $319.00